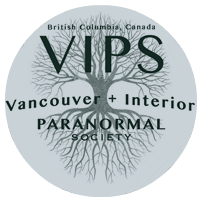 HOME

BLOG

ABOUT VIPS

INVESTIGATIONS

MEDIA

MEMBERSHIP

LINKS

CONTACT US

The Vancouver Interior Paranormal Society EST. 1993 . Serving the Lower Mainland, BC, Canada. A proud TAPS family member.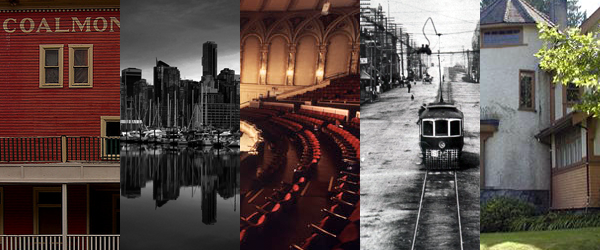 The Vancouver (VPS) and Interior (IPS) Paranormal Society (also known as the Vancouver Interior Paranormal Society) is comprised of a group of dedicated, committed and serious-minded paranormal investigators who conduct investigations in and around the Lower Mainland (British Columbia). Formed in 1993, the services of the not-for-profit Vancouver Interior Paranormal Society have long been sought by residents, companies, and heritage organizations. We respect the long-lasting partnerships we've shared with some of the Lower Mainland's most intriguing hot-spots. It's important to note that we're not ghost hunters. We're not here to seek thrills in your home or business. The Vancouver Interior Paranormal Society promises you the utmost professionalism, understanding and confidentiality as we work to bring you peace of mind. Several of us have been in your shoes and we know what it means to have someone believe in you.
If you think your house might be haunted, if you have ghosts or unwanted spirits, or if strange phenomena and experiences are affecting your quality of life, please contact us. We try to find logical explanations to these occurrences and we admit that there are times we don't have an outright answer. In these instances, we use the latest, state-of-the-art equipment as we investigate your surroundings. Our members come from various professional and technical fields and we adhere to the highest standards of privacy, compassion and care.
The Vancouver Interior Paranormal Society primarily provides investigative services to the following areas in Southwestern British Columbia: Vancouver, Burnaby, New Westminster, Richmond, Delta, Surrey, White Rock, Maple Ridge, Pitt Meadows, Coquitlam, Port Coquitlam, Langley, Abbotsford, Hope, Chilliwack, North Vancouver, West Vancouver, Tsawwassen and Port Moody, Fraser Valley. We've had the great fortune to investigate sites on Vancouver Island, the Gulf Islands, and within the BC Interior.
For the BC Interior we have IPS (Interior Paranormal Society) and we service Kamloops (Thompson Country), the Okanagan (South, Central and North).
The Vancouver Interior Paranormal Society is a registered, non-profit society. We do not charge any fees for our services and our goal is to help you in a caring, professional and respectful manner. We are not thrill seeking ghosthunters looking for notoriety or profits. Helping our clients is our main goal. We believe honesty is the best virtue and although we cannot promise total elimination of paranormal activity, we can promise that we have the ability and resources to provide an explainable cause of what is happening and to provide a resolution for peace of mind. Thank you for choosing the Vancouver Paranormal Society and Interior Paranormal Society!
We've collected a number of popular ghost cams from around the world (and around the web) for your viewing pleasure. Happy hunting.
GHOST CAMS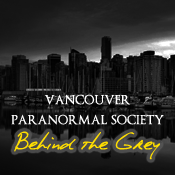 JOIN THE DISCUSSION
VIPS would like to invite all those interested in the paranormal to join our Facebook group. Whether you're a skeptic, a believer or a healthy mix of both, we want to hear from you! Discuss theories, meet the team, and share your experiences with us!
JOIN OUR FACEBOOK GROUP