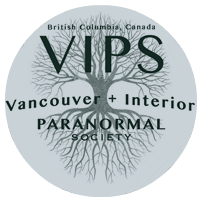 HOME

BLOG

ABOUT VIPS

INVESTIGATIONS

MEDIA

MEMBERSHIP

LINKS

CONTACT US

The Vancouver Interior Paranormal Society EST. 1993 . Serving the Lower Mainland, BC, Canada. A proud TAPS family member.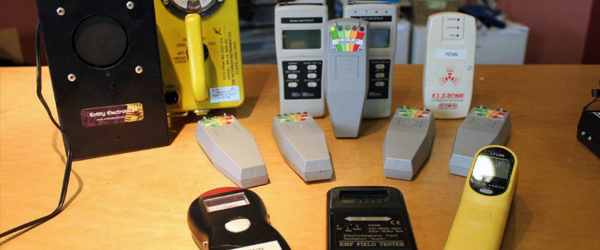 Thank you for your interest in the Vancouver Interior Paranormal Society. VIPS is dedicated to the highest quality of service, professionalism and confidentiality. If you are requesting an investigation, please read here first for information regarding the investigation process.


EMAILS
For investigations, public relations inquiries, and media relations please contact:
Peter Renn - President (VPS & IPS) : info@vancouverparanormalsociety.net
Kelly Berge - Vice President (VPS) : kelly@vancouverparanormalsociety.net

FACEBOOK
http://www.facebook.com/groups/205746939495153/

TWITTER
https://twitter.com/VPS_net
INSTAGRAM
https://www.instagram.com/vips_paranormal/

WEBSITE
www.vancouverparanormalsociety.net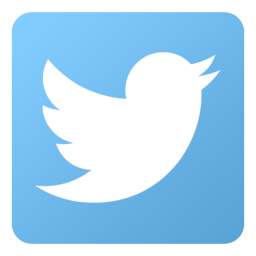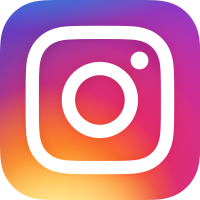 PUBLIC RELATIONS
The Vancouver Interior Paranormal Society is available for workshops and presentations on paranormal investigations. If your group or organization would like to book VIPS for such an event, please contact us at the coordinates provided. Presentations usually consist of an overview of the society, the how-to's of investigation, research tips, an overview of equipment, personal experiences and more.