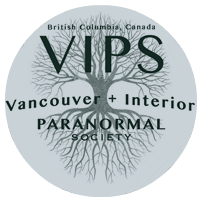 HOME

BLOG

ABOUT VIPS

INVESTIGATIONS

MEDIA

MEMBERSHIP

LINKS

CONTACT US

The Vancouver Interior Paranormal Society EST. 1993 . Serving the Lower Mainland, BC, Canada. A proud TAPS family member.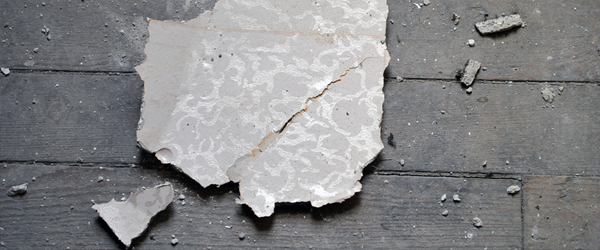 TAPS (THE ATLANTIC PARANORMAL SOCIETY)
The Atlantic Paranormal Society
TAPS Family (The Vancouver Interior Paranormal Society is a proud TAPS Family Member)

INVESTIGATORS AND RESOURCES
ClubZero Paranormal
Essex & Kent Paranormal Research Society
Expedition Unknown
Fraser Valley Paranormal Research Society
Full Moon Explorations Ghost Research Team
Ghost Village
AGHOST Investigations Ghosts-UK
Ghosts Among Us
Hanging Garden Paranormal Research Society
Haunted North Carolina
International Paranormal Reporting Group
Northern Paranormal Investigations
Northwest Hauntings
Panhandle Paranormal Investigations
Paranormal Crossroads Investigations
Spirit of PA
Staten Island Paranormal Society
Washington State Paranormal Investigations and Research

GHOST CAMS
Willard Hall - Basement Room
Willard Hall - Children's Room
Willard Library
Knickerbocker Hotel
Lincoln Old Radion Buildings
Radio Cambridgeshire Studio 1A
Ordsall Hall
Gettysburg
Furman Theatre
USS Lexington
Pennsylvania Doll House

SUPPLIES
Canadian Ghost Hunters Supplies
Ghost Hunter Store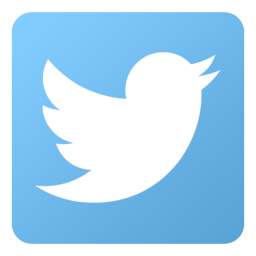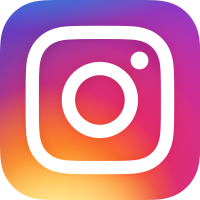 WHAT IS TAPS?
While most are familiar with The Atlantic Paranormal Society (TAPS) through the TV show Ghost Hunters, you might be surprised to learn that TAPS has expanded to include a worldwide network (the TAPS Family) of paranormal investigation teams that are bound by a common approach to paranormal research and a commitment to the highest standards of professionalism. Through the TAPS Family website, potential clients can search their communities for neaby groups and take comfort in knowing that those groups listed have been carefully vetted by TAPS representatives.